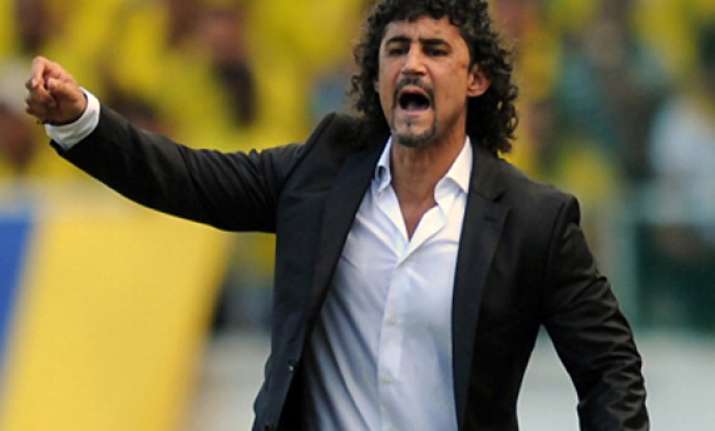 Bogota, Dec 14: Colombia has fired national football team coach Leonel Alvarez after barely four months in charge.

Alvarez oversaw three World Cup qualifying matches during his tenure: a 2-1 win in Bolivia, a 2-1 loss to Argentina and a 1-1 draw against Venezuela.

Colombian football federation president Luis Bedoya says the decision made by the organization's seven-man board was "unanimous."

Alvarez took over in August after predecessor Hernan Dario Gomez left the job after he hit a woman in a Bogota bar.

Colombian President Juan Manuel Santos says on his official Twitter account that the federation should choose the "best coach available" to replace Alvarez, even if that means a foreigner.