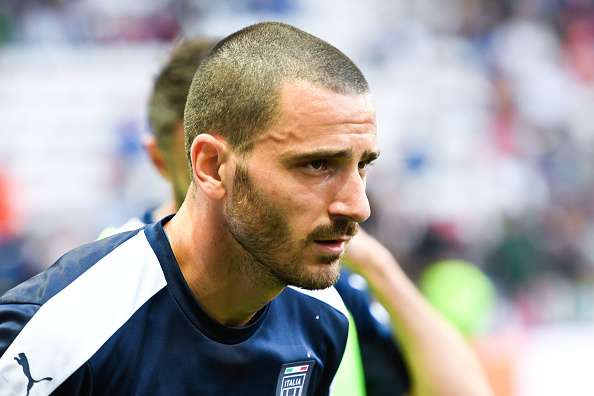 Italian defender and former Juventus playmaker  Leonardo Bonucci signed a five-year contract with A.C. Milan, the Serie A side announced on Thursday. AC Milan are rebuilding their squad as Bonucci becomes their 10th signing of the season. FC Barcelona was one side that desired the midfield defender in their squad. Milan have been on a hot streak as they have signed stars from around Europe and look to be the side that the Italian giants were once known as. 
"AC Milan are delighted to announce the signing of Leonardo Bonucci from Juventus FC. The player has penned a five-year contract through to 30 June 2022," the club said on its website, reports Efe.
Milan did not give any further details about Bonucci's transfer from Serie A champions Juventus.
The international defender, 30, moves to Milan after a seven-year spell with Juventus, in which he won the Serie A title six times and three Italian cup crowns.
(With IANS Inputs).