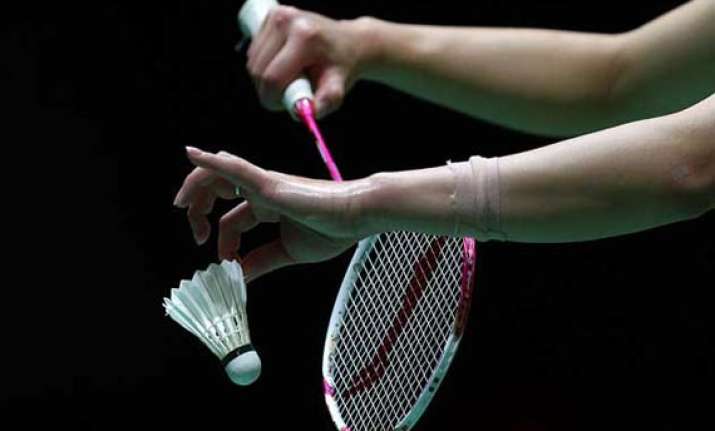 New Delhi: The story of mismanagement in the $1 million Indian Badminton League (IBL) continues with the shuttlers complaining about cramped travel plans.
India's top doubles player Jwala Gutta (Delhi Smashers) and Ashwini Ponnapa (Pune Pistons) barely managed two hours of sleep before rushing to catch an early morning flight to Lucknow, on Thursday, for the second leg of the tournament.
The deciding mixed-doubles match on the opening day of the IBL, Wednesday, ended well past midnight at the Siri Fort Sports Complex and the teams checked out of their hotel at 7 a.m.
Jawala was left fuming about the organisers' mindless planning of travel schedules.
"We got done with the match this late and now we have to leave the hotel by 7 a.m. to board the Lucknow flight," said Jwala, Delhi's icon player.
Ashwini, Pune's icon player, was also upset with the scheduling of her flight.
"I am upset with the travel plans. We barely get any time to rest," said Ashwini.
Smashers' men's singles shuttler B. Sai Praneeth also echoed similar sentiments.
"Don't ask. We are leaving the stadium at 1 a.m. and we have to leave the hotel by 7 a.m. I don't know when I will get time to rest," said Sai.
Team owners are also unhappy and said it is not allowing the players to rest and train accordingly.
"The tight schedule is leading the players to complain. This kind of scheduling will put extra pressure on the players who will get less time to rest and practise," a team official said on the condition of anonymity.