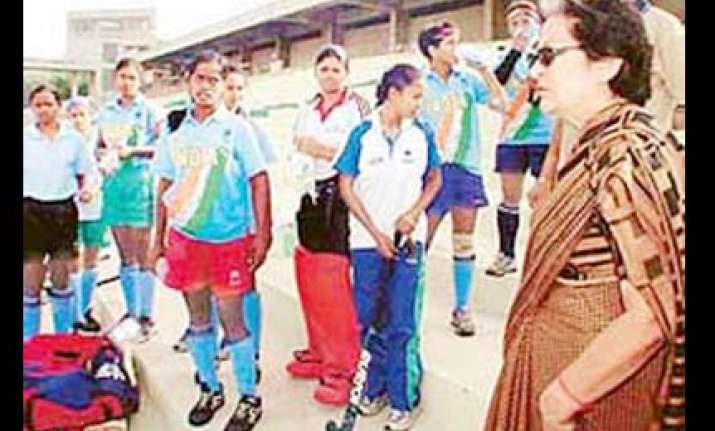 New Delhi: Vidya Stokes was on Thursday elected Hockey India President after defeating former national captain Pargat Singh in the much-awaited HI polls here today.
Stokes, who is the interim HI President, won the straight contest by a big margin of 41-21 though the official results will be announced later as per Delhi High Court directives.
The 83-year-old Stokes was fighting the elections after defying government's age limitation guidelines.
Stokes' close ally Narinder Batra also defeated Gunjam Haider of Hockey Arunachal 41-18 for the Secretary General's post.
Another candidate from Stokes' faction, Mustaq Ahmed won the election for treasurer's post after defeating Haider with a margin of 45-17.
The HI polls were postponed four times earlier for varied reasons, most recently on July 28 after the Delhi and Bombay High Courts stayed the election process.
While the Delhi High Court stayed the polls following the failure of the Central government to clarify its legal position regarding HI and IHF, the Bombay High Court did the same on a petition filed by the Maharashtra Hockey Association.
HI, however, moved the Supreme Court against the orders and managed to vacate the stay on July 30 and obtain a green signal from the apex court to hold its elections. PTI