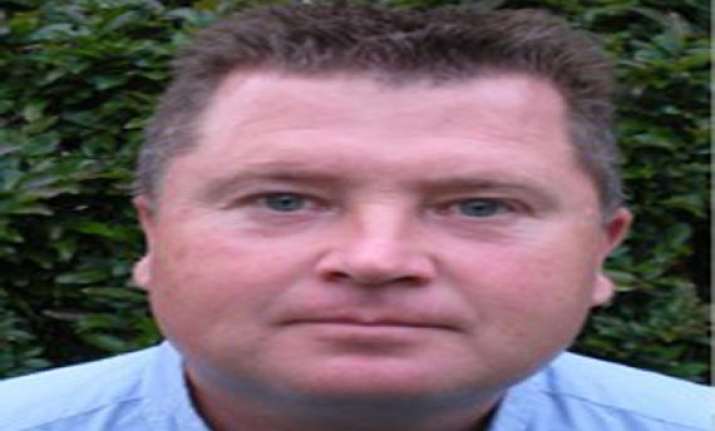 New Delhi: Hero Hockey India League (HHIL) on Thursday appointed Bjorn Isberg as tournament director for the second season of the six-team franchise-based event to be held from Jan 23 to Feb 23, 2014.
Hockey India secretary general and Hero Hockey India League chairman Narinder Batra said the appointment of Isberg is a key step towards ensuring that the 2014 season of the league is technically well conducted.
"Together with Todd Faulds appointment as director competitions, highly experienced Bjorn coming on board as tournament director will make HIL a great event in 2014," he said.
"I am honoured to be part of the HIL 2014. The tournament had a very good start in 2013, and now HIL will build on that success to be even better in 2014," Isberg said.
"Our team of technical officials will make sure that the players have the best competition environment possible, so that they can perform at the top level. Personally, it will be great to follow Indian Hockey on site. There will be a lot of exciting matches during the HIL," he further added.
The 50-year-old Isberg has conducted many events over recent years in his capacity as tournament director, including Olympic Games 2012 in London, three FIH Champions Trophy tournaments, including Lahore in 2004, Kuala lumpur in 2007 and Auckland in 2011, and FIH Indoor World Cup 2011 in Poland.
He has also worked as an assistant tournament director at the Olympic Games 2008 in Beijing and two FIH World Cups, including Germany in 2006 and India in 2010.