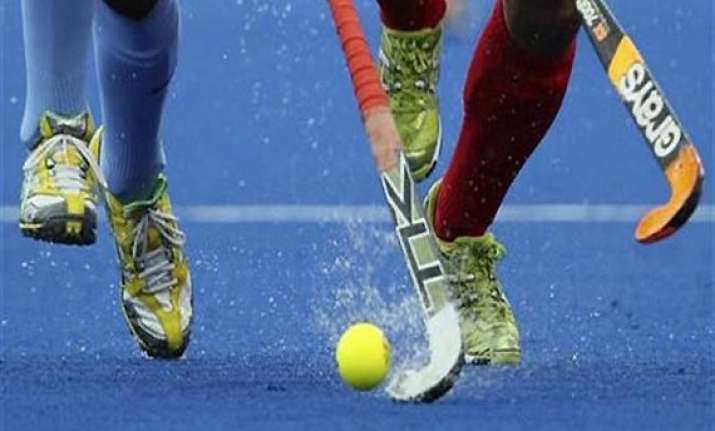 New Delhi: Four foreign coaches have shown interest in the second season of the Hockey India League (HIL) which starts from Jan 23.
HIL chairman Narinder Batra said: "It is good that HIL is able to draw the attention of the best coaches in the world who are willing to be part of this prestigious league. The options of these foreign coaches are open for the franchises who wish to hire them."
The four -- Terence Walsh, Gerhard Rach, Ezequiel Paulon and Jacques Brinkman -- have expressed willingness to apply for coaching jobs in the HIL.