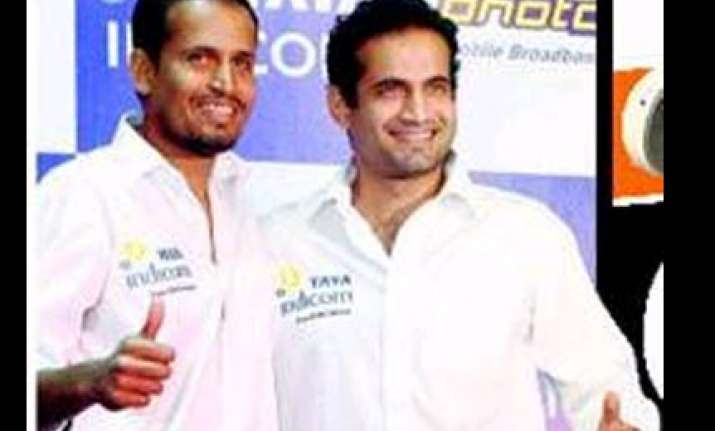 The Pathan brothers, Irfan and Yusuf, have approached the Gujarat Cricket Association (GCA) to play for the state from the next Ranji season onwards.
The brothers are at the loggerheads with Baroda Cricket Association (BCA) for some time now, reports Ahmedabad Mirror. Things became especially ugly after Irfan was unceremoniously dumped as Baroda skipper mid-way through the 2009-10 season.
The Pathan brothers settled for Gujarat because of former India opener and coach Anshuman Gaekwad's involvement in GCA, where he functions as head consultant of the state team. Gaekwad is a father figure of sorts for most of the Baroda cricketers, at least the Pathan brothers.
It was Gaekwad who convinced the Pathan brothers to decide on Gujarat. Following their approval, Gaekwad had a two-hour chat with GCA secretary Rajesh Patel a couple of days ago. Patel was more than happy to have the Pathan brothers.
Now, the Pathan brothers will ask the Baroda Cricket Association to issue them a noobjection certificate to facilitate their move to Gujarat. After Zaheer Khan, the Pathan brothers are the most high-profile cricketers to quit Baroda. On his part, Gaekwad denied a hand in the entire saga. He told Mirror, "I have no knowledge of what you are talking about."