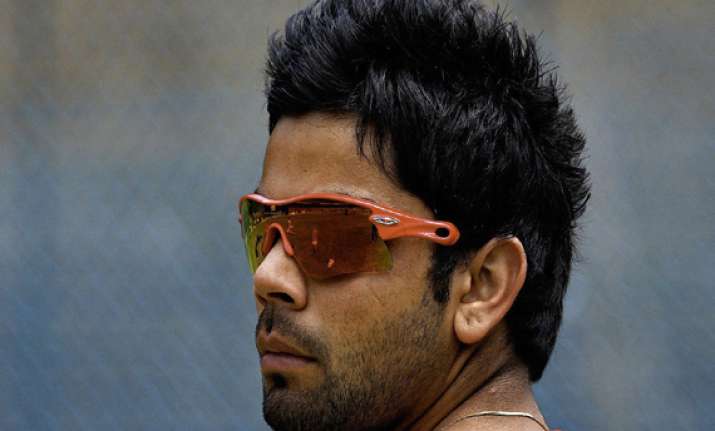 Jaipur: India's batting mainstay Virat Kohli today came out in support of his under-fire teammate Ishant Sharma, who has been pulverised by the Australian batsmen during the T20 International and first ODI of the ongoing series.
"I don't think you can drop a player on the basis of two poor matches. Ishant has had some good performances in England (Champions Trophy) and West Indies. Especially in England, he was an important bowler for us. You can't just write off somebody like that," Kohli defended the lanky speedster, who had figures of 0 for 52 in four overs in T20 International and 0 for 56 in seven overs in the first ODI.
Asked if Ishant should be dropped, Kohli told reporters at the pre-match press conference: "In T20s, everyone gets hit. Even Australian bowlers went for 200 plus score. They didn't change their bowlers in the next match. This is my opinion and rest is on the team management. I am not the captain or the coach to decide on selection matters."