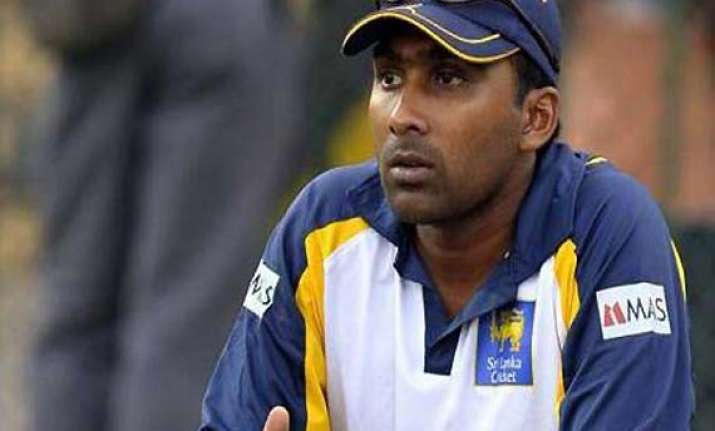 Brisbane, Jan 17: Sri Lanka captain Mahela Jayawardene says experimental fielding restrictions being used in one-day cricket encourage negative play and stifle spin bowling.
Jayawardene said Thursday the rules, which allow only four fielders within the circle from the 11th over, are making the 50 overs game boring and should be abandoned.
The veteran of 388 one-day internationals said the fielding limits discourage risk-taking by spinners, causing them to bowl fast and flat rather than to turn the ball in an effort to take wickets.
He said "spinners are being taken away from the game. Most of the spinners are being very negative now. They are bowling overs aiming for fewer runs rather than trying to take wickets and use their variety."