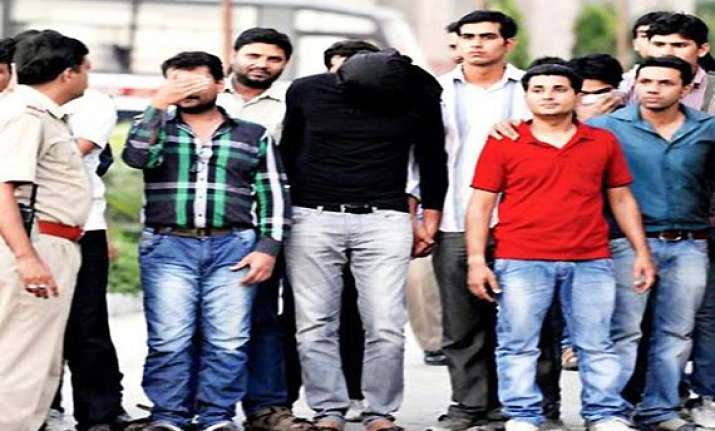 New Delhi, May 23: A turf war has broken out between Delhi Police Special cell and Mumbai Police crime branch over the direction of investigation into the IPL6 spot fixing controversy.
Delhi Police has written a letter to Mumbai police questioning the list of articles that were recovered from
IPL
bowler Sreesanth's hotel room in Sofitel.
The letter says, Delhi Police desired to include the list of articles found in the case diary that is presently  with Saket district court here.
On getting reply from Mumbai police, Delhi police will issue a production warrant to recover Sreesanth's laptop, iPad and cellphones.