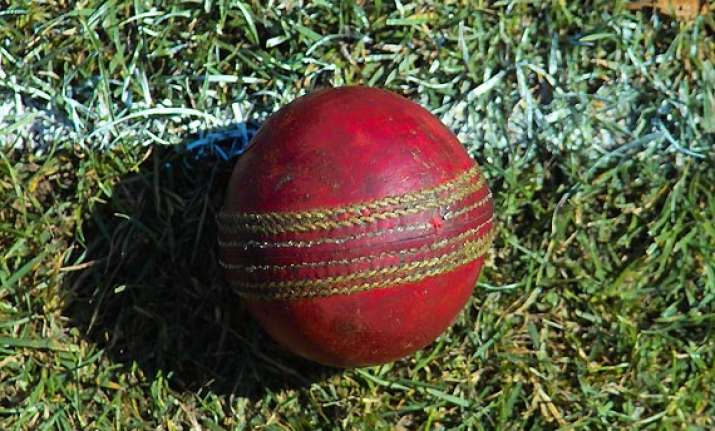 Dubai: International Cricket Council (ICC) has started its new playing conditions for all the three formats of the game beginning with the series between Bangladesh and New Zealand that started in Chittagong with the first Test on Wednesday.
New Zealand started their tour of Bangladesh and will play two Tests, three ODIs and one Twenty20 International.
The ICC has said that the playing conditions are applicable to international cricket and must be read together with the 'Laws of Cricket'. Whilst a playing condition may affect the 'Laws of Cricket' as they may apply to international cricket, these changes are not amendments to the Laws of Cricket themselves.
According to the new rules, if a team has changed the condition of the ball and no player has been witnessed changing the condition of the ball, then the ball will be changed, and the captain issued a first and final warning.