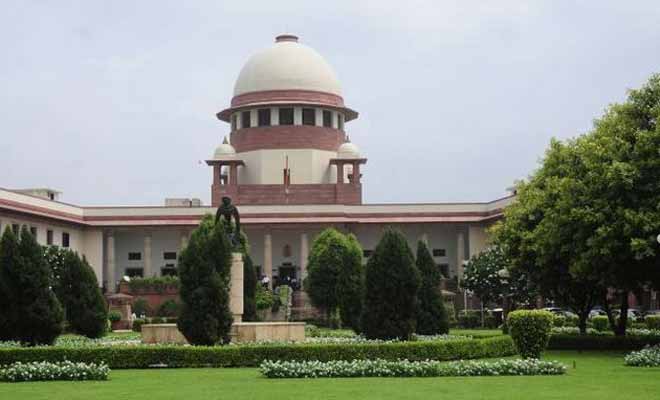 The Supreme Court today dismissed a review petition filed by the Board of Control for Cricket in India (BCCI) urging the apex court to look into its verdict accepting the Lodha panel recommendations.
The major recommendations of Lodha panel included a bar on ministers and civil servants and those above 70 from becoming its members; one state one vote besides the cooling off period. 
On Monday, the Supreme Court reserved its order in this matter after the BCCI requested more time for the implementation of the reforms. 
Earlier, BCCI president Anurag Thakur, in an affidavit filed in the Supreme Court, denied allegations that he stonewalled implementation of recommendations of Justice RM Lodha panel.
Senior advocate Kapil Sibal, appearing for BCCI, before a bench headed by Chief Justice T S Thakur said that the Lodha committee has fixed a gap of 15 days between domestic tournaments and the Indian Premier League (IPL), which was beyond its mandate.
"Fixing schedule and setting conditions for award of tenders and contracts are purely administrative decisions. If the Lodha committee wants to run cricket then it is not a part of the judgement," Sibal told the bench.
Sibal also questioned the purpose of recommendation to have three or five selectors for selecting the team and asked "does it serve the purpose of transparency?"
"BCCI has floated global tenders for IPL and the terms and conditions are based on standards followed globally," he said.
To this, the bench said if Lodha committee does something beyond its jurisdiction, BCCI is at liberty to approach the apex court.