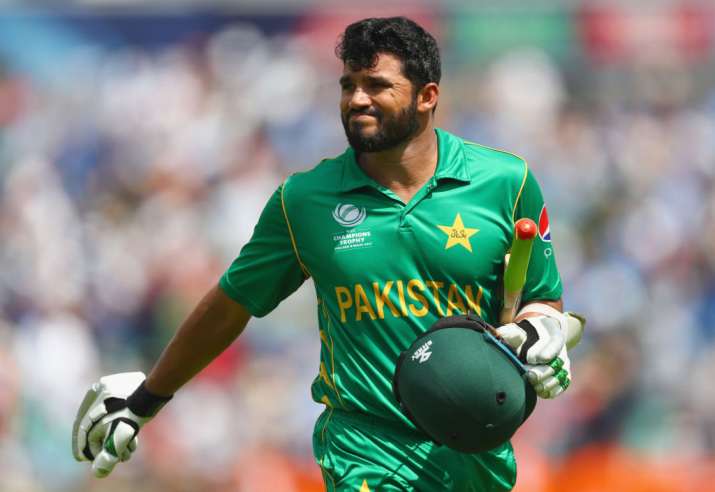 Pakistan opener Azhar Ali, who has made a comeback to the ODI squad, on Sunday said the upcoming tour of New Zealand would not be easy for Pakistan as the New Zealand team always performs well in their own backyard.
"The Kiwis always perform well on the home ground, but ours is a decent unit and our performances in the last six months are there for all to see," said the 32-year-old, as media reports suggest.
Pakistan lost both the ODI (2-0) and T20I (2-1) series when they visited New Zealand during the 2015-16 season.
However, the former captain feels that the encounter was much closer than the final scoreline suggested.
He also vowed to help his team out in any way possible.
"I'll try and play the way the team wants me to and according to the situation. It's our job to do what the team wants. I am very focused," he said.
Earlier on Saturday, Azhar Ali and all-rounders Aamir Yamin and Mohammad Nawaz made a comeback to the Pakistan squad for the five-match ODI series against New Zealand.
The ODI series between Pakistan and New Zealand will be played between January 6 and 19 in Wellington.