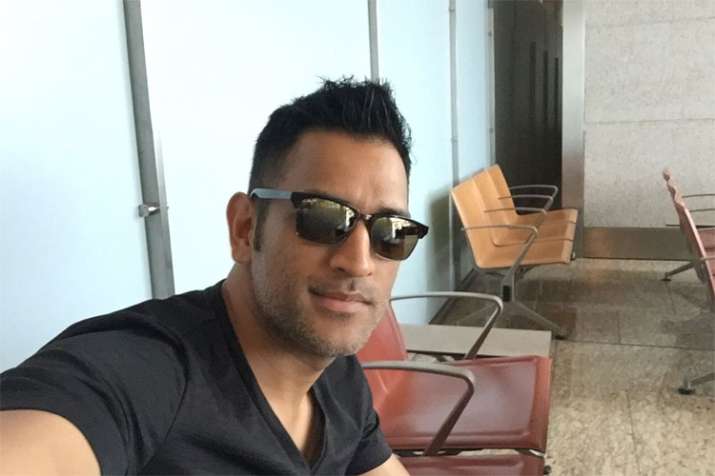 While the Indian Test team are having trouble facing the English fast bowlers, former Indian captain and current limited-overs wicketkeeper Mahendra Singh Dhoni is having a fun time in his hometown Ranchi. Dhoni has recently posted a video of himself on Instagram flaunting his bare back in the waterfall of Ranchi and feeling nostalgic about his old memories.
The Ranchi born player was part of India's limited overs team that toured England last month where India beat England 2-1 in T20Is while the hosts clinched the ODI series by the same difference.
Dhoni is now spending time with his family and posted a video with the caption: "With 3 waterfalls around Ranchi, v cd do this whenever v wanted but now to do something like this after more than 10yrs brings back the good old memories.head massage for free."
The 37-year old batsman announced his retirement from Test cricket on the Australian tour of team India in 2014-2015. Since then India is struggling to replace him in the Test team. The Test team is surely missing his expertise in the ongoing Test series where they are 1-0 down against England. Last time when India traveled to England in 2014, Dhoni was the captain and the hosts won it by 3-1. He scored 349 runs in that series and was one of the most successful batsmen for the team.