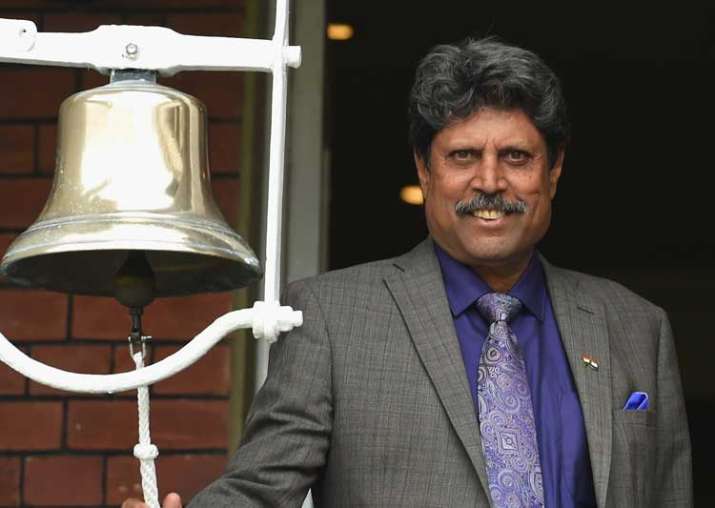 India's World Cup winning captain Kapil Dev has backed Mahendra Singh Dhoni amid calls for his ouster from the T20 International team. Kapil defended Dhoni, citing Sachin Tendulkar's example of winning the World Cup at the age of 38. "I do not understand why so many people are on his back after a couple of average performances. Age definitely doesn't have anything to do with it," Kapil Dev told The Times of India. "Sachin was 38 when we won the World Cup and nobody was saying anything then," he added.
A few former India cricketers, including Ajit Agarkar, recently raised questions about Dhoni's T20 future, creating quite a storm in the country's cricketing circles. 
Even former batsman VVS Laxman seemed to be on the same page as Agarkar on Dhoni's T20 career. 
Meanwhile, Dhoni has seemed seemed unperturbed.
 
"Everybody has views in life and it should be respected," Dhoni said when he was asked to comment on Agarkar's remarks.
Dhoni, who won the 2007 inaugural World T20 as captain with a young India team and the 2011 ODI World Cup, struggled to get going as India lost by 40 runs in the second T20I against New Zealand in Rajkot. 
The 36-year-old, though, still finds enough motivation wearing the India colours. 
"The biggest motivation is being a part of the Indian cricket team. You have seen cricketers who are not god-gifted, but even then, they have gone far. That's because of the passion. The coaches need to find that out. Everybody doesn't play for the country." 
Dhoni retired from Test cricket during India's tour of Australia in 2014/15 before stepping down as skipper of the limited-overs side in 2016, allowing Virat Kohli to take on the mantle of Indian captaincy in all three formats of the game.