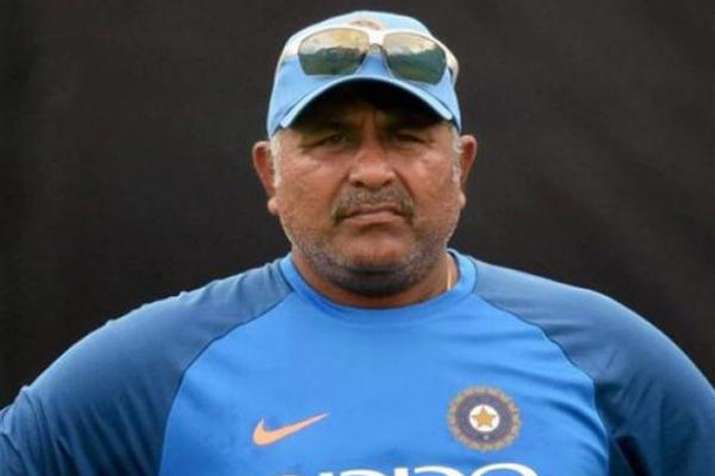 Former Australian cricketer-turned-commentator has been in the news for all the wrong reasons during the ongoing Border-Gavaskar Trophy. He had received a lot of flak after his racist comments on the state of first-class cricket in India and as if that was not enough today he mocked the names of Indian cricketers Cheteshwar Pujara and Ravindra Jadeja wondering why would any parent name their kids so. The incidents have not gone down well with the Indian team, according to the visitor's batting coach Bharat Arun.
At the end of play on Day 4 of the Boxing Day Test being played in Melbourne, when asked what his reaction to O'Keefe's comments was, Arun said that 'it does hurt you', adding that the best way to reply to such remarks was to perform on the field.
"Yes, it does hurt you when people make those remarks but there's nothing you can do about it because it's beyond your control," said Arun.
He also ruled out the possibility of the team lodging an official complaint against O'Keefe saying that it is better to channelise the hurt on the field.
"If you can channelise that hurt towards doing better on the field that answers all the questions," Arun added.
During the fourth day of the ongoing third Test match between India and Australia in Melbourne, O'Keefe was heard saying in the commentary box, "Why would you name your kid Cheteshwar, Jadeja?". 
The former spinner, who is commentating for Fox Cricket in Australia, was having difficulty in pronouncing the names of Pujara and Jadeja.