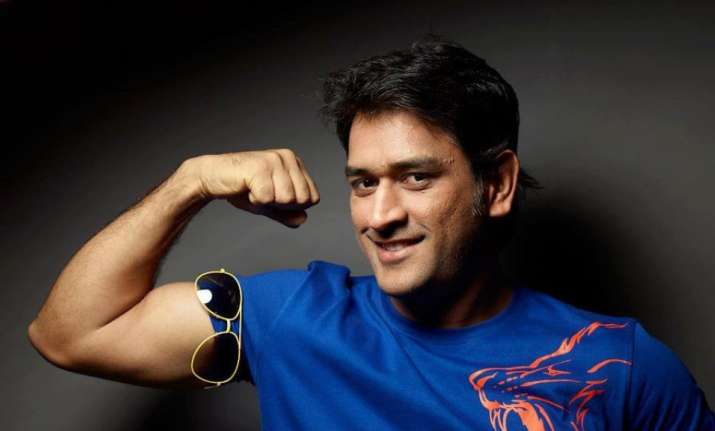 New Delhi: Known for his astonishing match winning tactics, India's most loved Captain 'cool' Mahendra Singh Dhoni turns 35 today.
MS Dhoni is undoubtedly one of the best captains in the history of Indian cricket. Being the only captain to have all the deserving trophies from ICC World Twenty20 (2007), the ICC Cricket World Cup (2011), and Champions Trophy (2013), he is the most successful Indian captain.
But in his own words this is not yet enough, he says, "I don't mind repeating everything."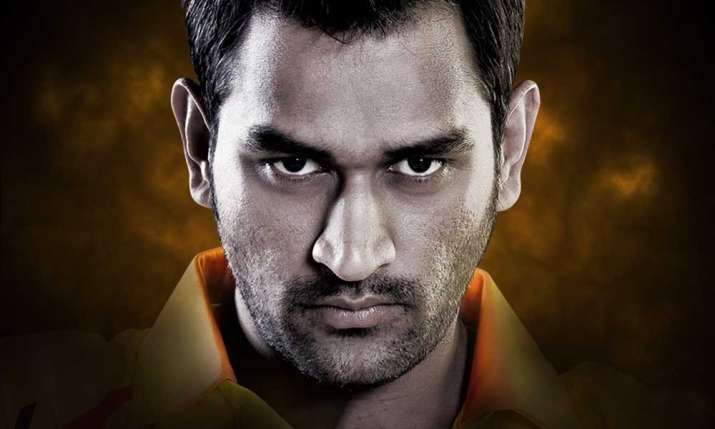 As Dhoni celebrates his 35th birthday today, here is a look at what makes him greatest captain in the hitsory of cricket not only in India but worldwide.
1) Dhoni has won all ICC trophies including two world cup and one champions trophy to his name.
2) He under his captaincy has led India to the numero uno (Number 1) position in ICC Test ranking in 2008.
3) Being one of the best players, Dhoni overall stands sixth in the list of most Test wins in the the history of cricket.
4) Dhoni is all time best wicketkeeper batsman who lead India with iron fist. Although  India has always struggled to have fast bowlers and quality wicketkeeper but with the coming of this legendary player India is proud to have him.
5) He is the coolest captain for reasons.  He knowns how to work under pressure and his calm temperament lets him go through all difficult times during a match.
This not only helps him in winning matches, but has also helps in  coping with heartbreaking losses. As per reports, he always ensures a peaceful environment in the dressing room as well.
6) He is also famous for taking very clever and risky decisions. During the final match in the 2007 World Twety20, he at the last moment gave last over to Joginder Sharma. And that was very quick and game changing decision made by him. 
7) MS Dhoni has always been firm on the fact that he would like to play some role in the Army sometime after he calls time on his playing career. 
On 1 November 2011, the Indian Territorial Army conferred the honorary rank of Lieutenant Colonel to MS Dhoni. After which he only became the second Indian cricketer following Kapil Dev to receive this prestigious honour.
All we can say is that Our captain cool  is arguably one of the best captains that India have ever had. Even the God of cricket, Sachin Tendulkar says it.
" Dhoni is the best captain I have played under." : Sachin Tendulkar