Follow us on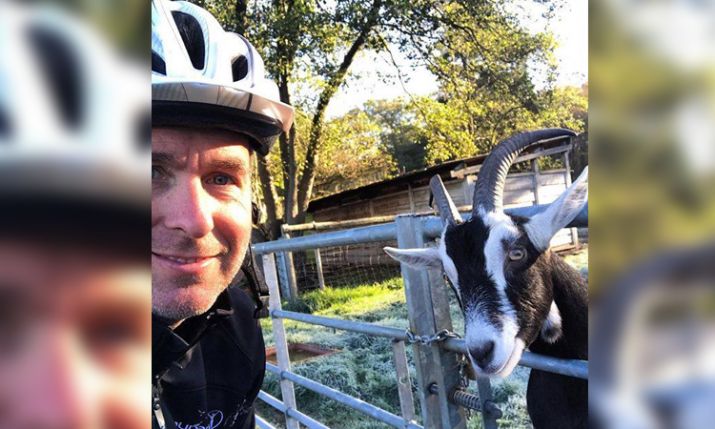 Indian captain Virat Kohli has been in superb batting form of late. The skipper has won hearts the world over with his never-dying hunger for runs. Former England captain Michael Vaughan is known for addressing Kohli as 'GOAT' (Greatest Of All Time) in all his tweets about the Delhi batsman. Recently, on his own birthday, Vaughan posted a selfie with a real-life goat triggering angry reactions from Virat's fan following.
Vaughan who celebrated his 44th birthday on October 29, used the occasion to post a selfie with a goat on Facebook and captioned it: 'Morning All.... Birthday selfie with Virat !!!'. This irked a number of fans of the batsman who called out the player-turned-commentator with some calling it a lazy PR stunt.
Earlier after Kohli hit his 36th hundred in the 1st ODI of the ongoing series against the West Indies, Michael had reiterated his faith in Kohli by tweeting an emoji of a goat followed by the latter's name and 'FACT' in bold letters.