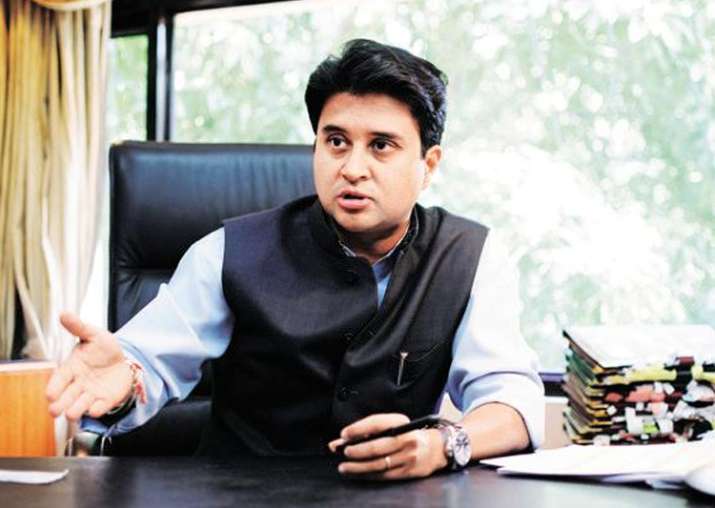 The finance committee of the BCCI on Thursday decided to keep all the decisions including a financial windfall for women cricketers on hold, seeking clarity about their role from the Committee of Administrators (CoA). In fact, chairman of the finance committee Jyotiraditya Scindia left midway through the meeting since scope and role of the finance committee was not at all well-defined.
According to a source, Scindia, who is also a Congress Member of Parliament, said if the BCCI CEO Rahul Johri and CFO Santosh Rangnekar are taking all the decisions unilaterally and getting them approved from the CoA, then there was no need for him to be present in the meeting.
The CoA is expected to clarify finance committee's role and scope during their September 16 meeting in New Delhi.
However, it has been learnt that India's elite women cricketers will make significant financial gains both in terms of hiked match fees as well increase in graded payment through central contracts.
The Ranji cricketers are also set to get a pay hike from current Rs 40,000 per game apart from the share of revenues.