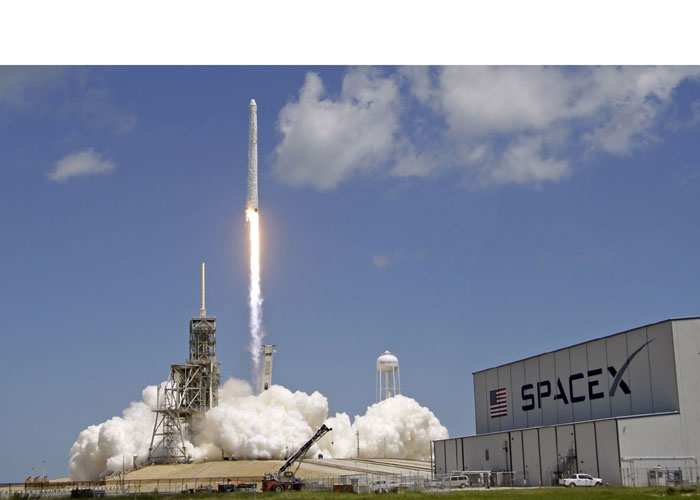 The US Air Force has confirmed that soon SpaceX will launch a top-secret satellite codenamed project Zuma that will let an unnamed government organisation to send messages and even take photos, a report said.
As per a report published in www.express.co.uk, the satellite will be launched from the Kennedy Space Centre in Florida on SpaceX's Falcon 9 rocket between 8 to 10 pm. The launch of the satellite was first pencilled in for the middle of November but was eventually pushed back.
It is is still not clear as to what the orbiter's mission is and who will be operating it as the US authorities have refused to release any information on it yet. 
Report says that the top-secret satellite will enter into a low orbit around Earth.
The development comes days after SpaceX programme was revealed to be planning to send a Telsa to Mars.