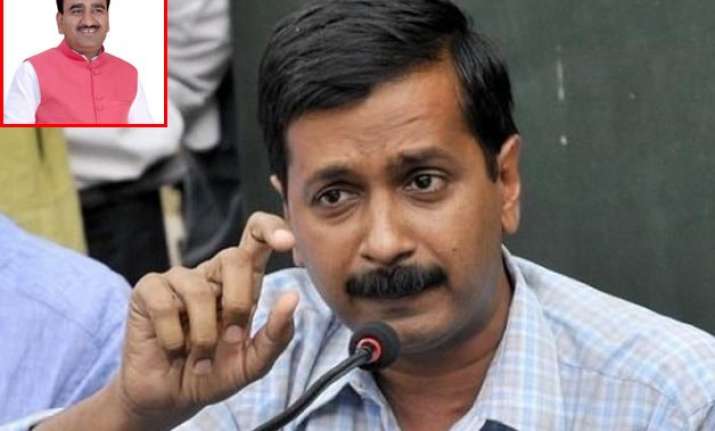 New Delhi: Mayor of North Delhi Municipal Corporation Ravindra Gupta yesterday said if the Delhi government fails to release the "due" funds of Rs 2000 crore to them, the employees will launch a stir against the Arvind Kejriwal dispensation.
He claimed that Lt Governor Najeeb Jung had forwarded the appeal of the NDMC for release of funds to Delhi Chief Secretary for necessary action.
"If the Kejriwal government doesn't releases the due funds, then Kejriwal would be gheraoed by sanitation workers and dharnas would be staged against him," Gupta said.  "Delhi government has to release funds worth nearly Rs 2,000 cr," he claimed.
The Lt Governor has forwarded our appeal to release the said amount, to the Chief Secretary, the Mayor was quoted as saying in a statement by the NDMC today.  Gupta alleged that AAP government was "exploiting" local bodies by withholding release of due funds which hampers essential services like sanitation and health.