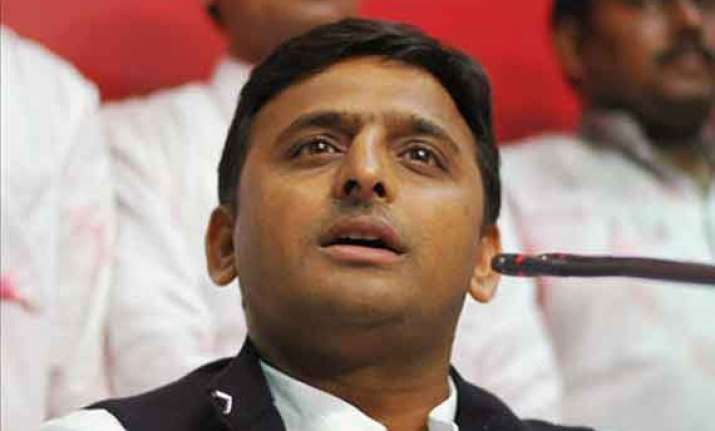 Jaunpur: The Samajwadi Party will wait and watch the Narendra Modi government's performance in the next six months, Chief Minister Akhilesh Yadav said.
"I will comment on Modi after six months. Let us see his performance in this period," Yadav told reporters.
Yadav was here to pay tributes to party leader Satairam Yadav, who died in an accident on May 19. On the issue of corruption, Akhilesh said that his government was acting on such complaints and taking action against those involved in it.