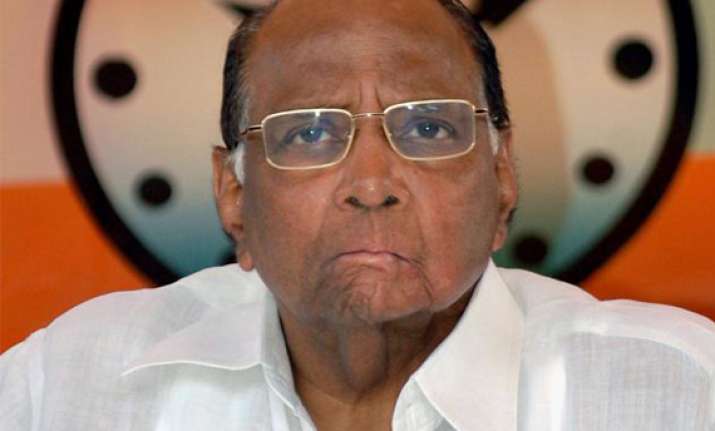 Mumbai: This Lok Sabha election may well be an opportunity for Sharad Pawar, who once harboured prime ministerial ambitions, to bequeath his political legacy on either his soft-spoken daughter Supriya Sule or his brash nephew Ajit Pawar.
Pawar, 73, is considered the proverbial 'Old Fox' of Maharashtra politics whose views matter under any given political scenario.
For the Nationalist Congress Party chief and union agriculture minister, the ensuing elections are considered perhaps a final opportunity to bequeath his political legacy - of which he has heaped a rich mound over the past five decades.
There is intense speculation on the prospective roles of his daughter Supriya Sule, MP and nephew Ajit Pawar, deputy chief minister - both with their own strengths and weaknesses, but both dear to elder Pawar.
The duo has been kept being busy in separate turfs by which Pawar has ensured there are no ego flare-ups.