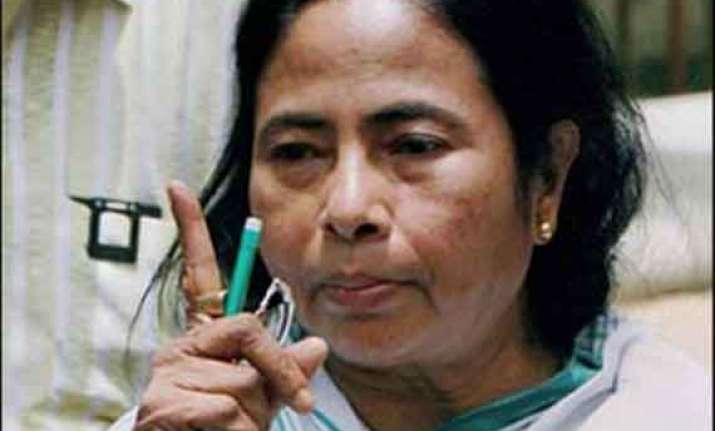 Kolkata: Iterating that it did not "trust" the CBI, West Bengal's ruling Trinamool Congress Saturday accused the Congress of "manipulating" the central probe agency to protect itself from corruption cases and said the large number of pending cases have raised a question over the agency's "credibility".
In a joint statement, Trinamool national spokespersons Derek O`Brien and Amit Mitra countered their Congress counterpart Abhishek Manu Singhvi's charge that the Mamata Banerjee regime was "hiding facts" and shielding its leaders involved in the mult-crore rupee Saradha chit fund scandal besides attempting to "deflect" the focus.
Questioning the state government's "vehement opposition" to a Central Bureau of Investigation (CBI) probe, Singhvi alleged the regime was "desperately trying to protect" tainted Trinamool members and leaders.
The Trinamool leaders denied the allegations.
"Like the police in Hindi films, who arrive after the operative part of the script is over, the Congress has suddenly woken up to the Saradha scandal, a chit fund swindle in which leading lights of the CPI-M and Congress itself are involved," O'Brien and Mitra said.