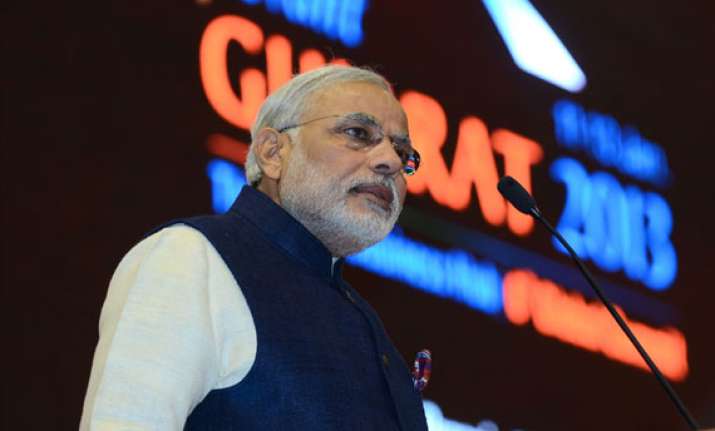 Washington, Feb 15: An American lawmaker has asked the US Government to "support openly and fully" the vision and ideas of Gujarat Chief Minister Narendra Modi, observing that because of his extraordinary leadership his state is now an economic powerhouse of the country.  
"With such accomplishment, it is my sincere hope that the United States will take a new look at Gujarat and support more openly and fully the ideas of CM Modi as he works for the betterment of the world's economy by creating jobs at home and abroad for purposes of improving the lives of people across the globe," Congressman F N Faleomavaega said in his speech on floor of the US House of Representatives on Wednesday.  
A non-voting delegate to the US House of Representatives, Faleomavaega represents America Samoa in the US Congress and is a Democratic Ranking Member to the House Foreign Affairs Sub Committee on Asia, the Pacific and the Global Environment.  
He is the only American Congressman to have come out in open support of the Gujarat Chief Minister in the 113th Congress.
The Republican Congressman from Illinois, who supported Modi in the previous 112th Congress, lost the November Congressional elections.
"Shri Modi's vision is rare. His leadership is remarkable."
"Because of his extraordinary leadership, Gujarat is now an economic powerhouse with companies like Ford and General Motors also setting up factories in a move that promises to strengthen US-India trade and investment," Faleomavaega said.