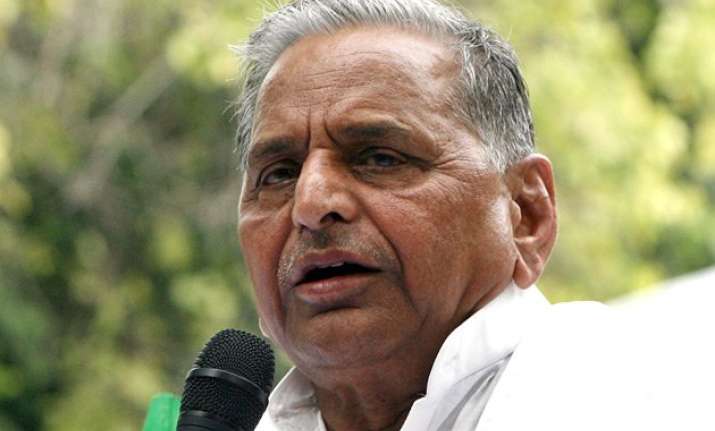 New Delhi: Putting conditions for extending support for passage of the Food Security Bill, Samajwadi Party today said it will back the legislation provided amendments suggested by it are accepted.
"I have moved amendments, we will press for it. If the amendments are accepted then it is well, otherwise we will oppose it," SP leader Ram Gopal Yadav said outside Parliament when asked whether the party would support the Food Security Bill.
 Asked whether he had a meeting with Congress party on food bill issue, Yadav said, "I have meetings with all the parties."
 Asked what was the outcome of the meeting, he said, "You have seen it all in the House."
SP has moved amendments on the proposed food bill for giving pulses along with rice to improve nutrition. The party also wants to give farmers their due for crops and giving more grains per person.
Samajwadi Party supremo Mulayam Singh Yadav had chaired a meeting of party MPs from the Lok Sabha to discuss the party's stand on the Food Security Bill.
A SP MP present at the meeting had told PTI, "We will support the Bill when it is put to vote. But the party has decided to move amendments to make the scheme better and ensure the farmers get the right price for their crops. Other amendments are on giving pulses along with rice to improve nutrition.
We also want that more grains should be given per family".
Food Minister K V Thomas and Parliamentary Affairs Minister Kamal Nath had met Yadav yesterday to solicit his support for the Food Security Bill.
The government is keen on passing the Bill in the Lok Sabha today on the occasion of former Prime Minister Rajiv Gandhi's birth anniversary.