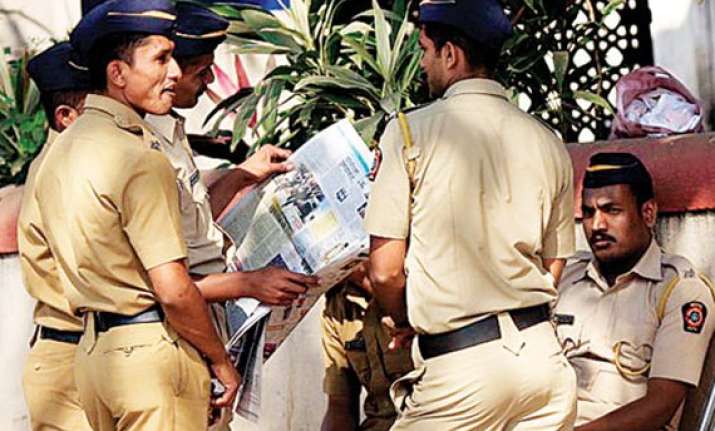 Palghar: The Palghar district police arrested as many as seven CPM workers and independents for allegedly attacking an election rally of an independent candidate from Dahanu constesting assembly polls, the police said here today.
Dahanu police station police inspector Nagesh Jadhav told PTI today that an election rally for independent candidate Sudhir Rajaram Ozare, was taken out in Sagwe village on Thursday.
At that time the alleged accused attacked the members in the rally with stones and other missiles and injured them and also damaged their vehicles the police said and added that the incident took place shortly after noon on Thursday.  
The police said that a mob of around 30 villagers attacked the rally, smashed vehicles and also attacked members in the rally procession.
The mob also manhandled them and threatened them with dire consequences including a threat to murder, the police said.
A total of six persons including the candidate were injured in the attack and were treated locally and discharged the police said.
The police said that according to the FIR, some members of the mob have been identified as Laxman Rabad, Anil Tandel and Lahani Douda.
The police said that members of the mob have been charged under Sections 120 (b) 143, 147, 148, 149, 323, 324, 341, 427, 307, 504 and Section 506 of the Indian Penal Code.  The police has launched manhunt for the other members of the riotous mob the police added.