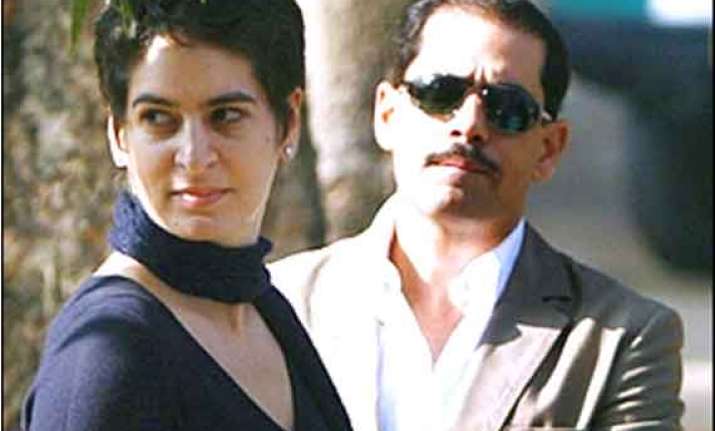 New Delhi: In the wake of Priyanka Gandhi asking the SPG to withdraw exemptions given to her family from security checks, Union Minister of State for Home Kiren Rijiju today asked why she was trying score a "brownie point" as security does not depend on "someone's whims and fancies".  
"One should not politicise security issues. I have failed to understand why someone is trying to score a political brownie point. Security does not depend on whims and fancies of any individual," Rijiju told reporters here without naming Priyanka.
He was responding to a question on Priyanka's letter to SPG chief where she asked the organisation to withdraw the exemption given to her and her family from normal security checks at airports, a plea that comes in the wake of reports that government is considering cancellation of such a facility to her husband Robert Vadra.
"It is better to leave to the security agencies to take a decision," Rijiju said.
In a letter to the SPG chief Durga Prasad, Priyanka referred to media reports of possible removal of her husband's name from the list of security protectees exempt from security checks at airports and said she would appreciate if it is done at the earliest.