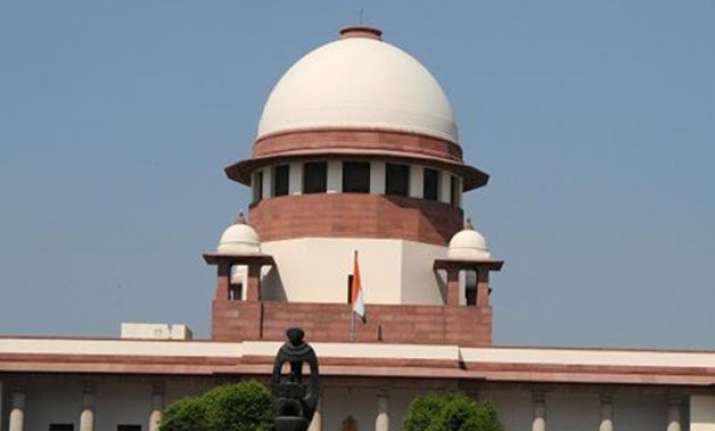 New Delhi: The Supreme Court will hear Ministry of Home Affairs' plea challenging the Delhi High Court order that had termed as 'suspect' a notification issued by it, barring the Delhi government's Anti-Corruption Branch  (ACB) from acting against its officials, including those of Delhi Police.
The apex court vacation bench of Justices S.K. Sikri and U.U. Lalit today said they will hear the matter on Friday as Additional Solicitor General Maninder Singh urged the court to hold an urgent hearing of the matter.
A special leave petition (SLP) was filed by the MHA in the court registry on Wednesday evening challenging the order.
The Central government's plea also challenges the May 25 HC order that said that  the Lieutenant Governor has no power in the posting and transfer of bureaucrats in the Delhi government.
Kejriwal vs Centre: Govt moves SC against Delhi HC's order on MHA notification
The Ministry, headed by Rajnath Singh filed the application on the day when Delhi Assembly passed a resolution rejecting the Centre's notification giving more powers to the Lieutenant Governor.
The High Court had on May 25, while hearing the bail application of a Delhi Police constable arrested by the ACB on bribery charges, said that ACB has authority to arrest city police officials.
In August 2014, the MHA had issued a notification stating that Delhi ACB can act only against Delhi government employees. After this notification, the Delhi Police had shielded its staff from ACB-directed investigation. The Delhi Police reports directly to the Union Home Ministry.
The Delhi High Court had also criticised last week's notification by MHA which gave more power to LG.