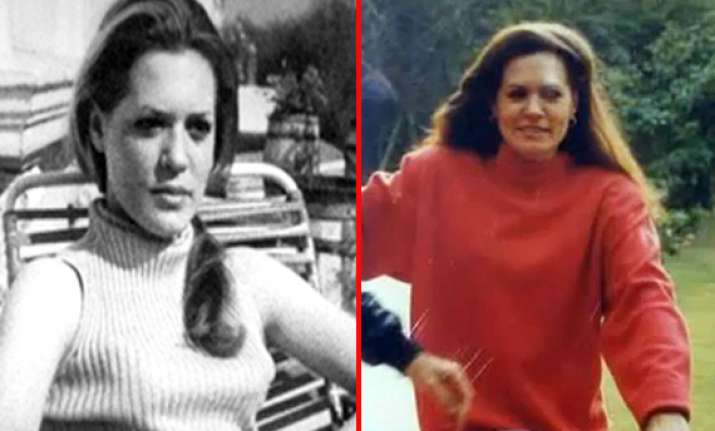 New Delhi: Sonia Gandhi has personified elegance with her style and beauty. An Italian by origin, she blended herself with the Indian culture to such an extent that she gave the Indian attire a whole new look.
She not only revived her Congress party after her husband and mother-in-law's demise but also at the same time safeguarded her children from the hovering danger on her house round the clock.
She is an epitome of excellence and brilliance. Here we give you some precious photos from her life and times of Congress chief Sonia Gandhi.