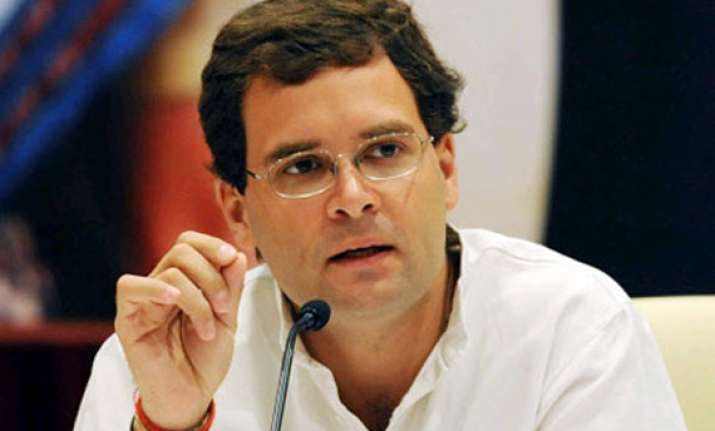 New Delhi, Feb 16: Congress vice president Rahul Gandhi today pulled up Punjab Congress Legislative Party chief Sunil Jakhar for his remark that all is well in the state party.
During the meeting, Rahul Gandhi asked Jakhar: "What is the situation in Punjab Congress?", to which the latter replied: "Everything is fine".  
Rahul Gandhi snapped back: "If everything is fine, then why did we lose in Punjab?" 
The Gandhi scion also said that ticket distribution in the Punjab assembly elections was wrong, and relatives of leaders were given tickets.  
Sunil Jakhar is the son of late Balram Jakhar, former Lok Sabha Speaker and MP governor. 
It may be recalled that the Congress in Punjab had contested the assembly elections under the leadership of Capt Amarinder Singh and had lost heavily.