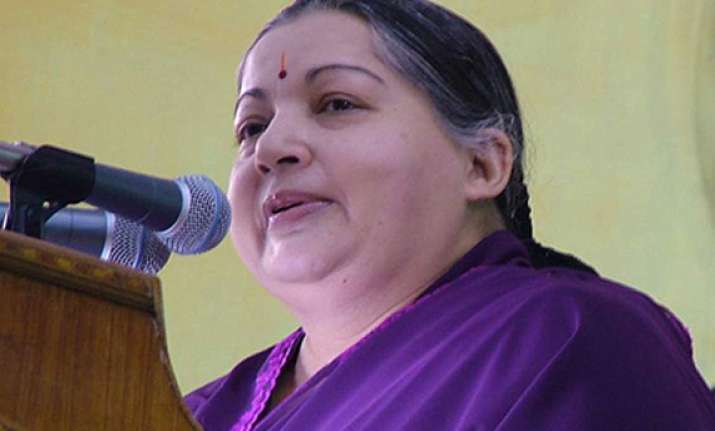 New Delhi: Rejecting the Raghuram Rajan Committee report for "skewed" allocation formula, Tamil Nadu Chief Minister J Jayalalithaa has said it was a "thinly disguised attempt to provide an intellectual justification to deliver resources to a potential political ally."
"The background to the constitution of the Committee was the repeated demand of the Government of Bihar to confer 'Special Category Status' on it to enable greater fund flow to the state to address its developmental deficit," she said in a letter to Prime Minister Manmohan Singh dated October 1, 2013.
The letter was released by the state government today.
She rued that the Report of the Committee for Evolving a Composite Development Index of States, also known as Raghuram Rajan Committee, had excluded important dimensions of development, including per capita availability of water and performance indicator of states.