Follow us on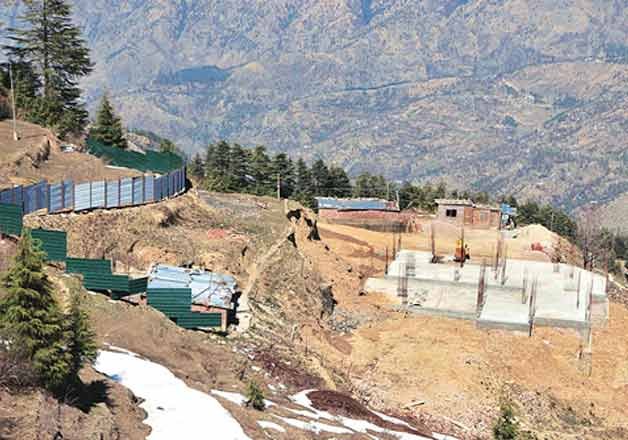 New Delhi: Congress president Sonia Gandhi's daughter Priyanka Gandhi Vadra has written a letter to Himachal Pradesh government requesting not to disclose the details of her property she owns in the state.
She stated that divulging her property details can put her life in danger.
The latest move came in the wake of a RTI filed in July last year seeking copies of land records for Priyanka's assets in the northern hilly state.
According to the Shimla deputy commissioner, the information cannot be shared as Priyanka is an SPG protectee.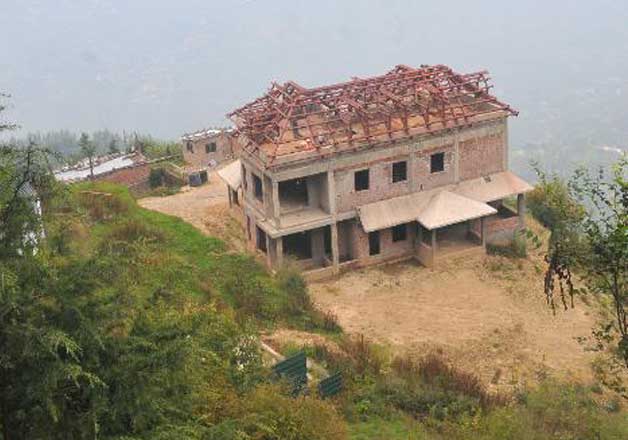 Earlier, the additional district magistrate (ADM) of Shimla had on July 21, 2014, asked the tehsildar of Shimla (Rural) to provide the information but in August 2014, the ADM changed his views.
The ADM informed Bhattacharya, who had filed an RTI, that the information can't share due to security reasons and partially disposed off the RTI application.
In September, Bhattacharya filed an appeal before the deputy commissioner of Shimla. The deputy commissioner disposed off the appeal in October.

Bhattacharya then moved a second appeal on November 19 before the State Information Commission. The ADM Shimla disposed off the RTI application, saying the entire information can be released after considering reply by the new special power of attorney S Ramakrishnan appointed by Priyanka.
Shimla deputy commissioner Dinesh Malhotra said the information was denied on the basis of a court order and the recommendations of SPG as Priyanka Gandhi enjoys the SPG security cover.