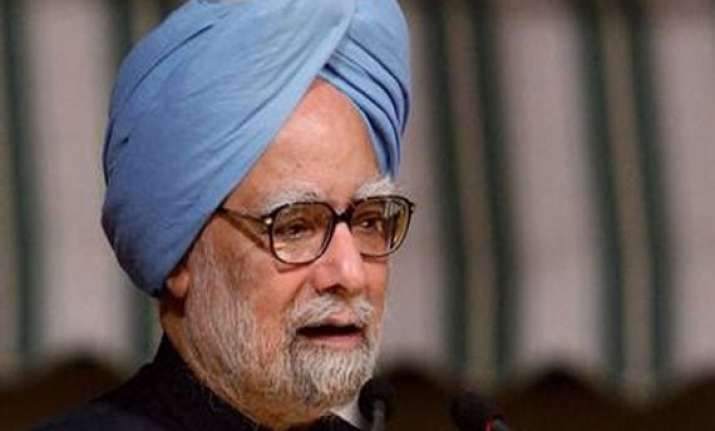 New Delhi, Feb 24: Prime Minister Manmohan Singh is to visit Hyderabad today in the wake of the blasts in the city that killed 16 people, informed sources said.
The sources said the prime minister will visit the hospital where the injured are being treated and would be briefed about the situation by Andhra Pradesh Chief Minister N. Kiran Kumar Reddy.
Two blasts in Hyderabad Thursday left 16 people dead and over 100 others injured.
The United Progressive Alliance government has faced an opposition attack over the blasts that took place on the first day of parliament's budget session.
Meanwhile, Bharatiya Janata Party leader L. K. Advani Saturday blamed Pakistan for Thursday's blasts in Hyderabad and said it was involved in a proxy war against India.
Talking to reporters in Mumbai, Advani said the neighbouring country's accountability is not lessened even if Indians were employed to execute terror acts.
"There is hand of the neighbouring country. There is no doubt about it," Advani said. BJP chief Rajnath Singh has already blamed Pakistan for the terror attack and demanded India put Confidence-Building Measures (CBMs) on hold.