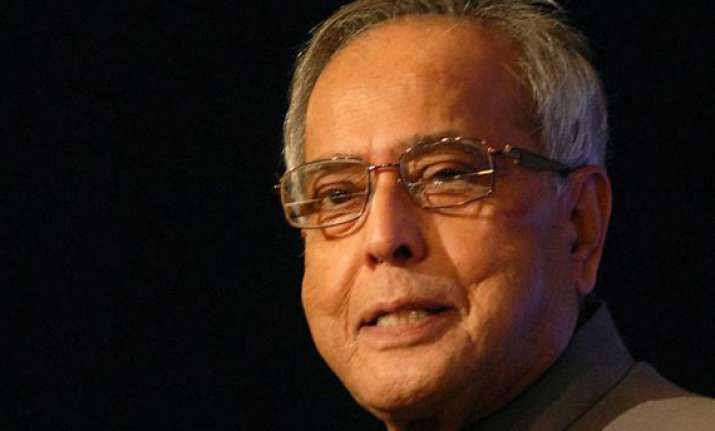 New Delhi, June 15: UPA candidate for President Pranab Mukherjee said today that the Prime Minister Dr Manmohan Singh and Congress President Sonia Gandhi will decide who the new Finance Minister will be.
Speaking to mediapersons here, Mukherjee said, he was grateful for the affection shown by his party colleagues and leaders of other political parties by making him a candidate for the President.  
Mukherjee said " I am deeply indebted to all of them. I will now seek their indulgence and support for the next few weeks. " 
Asked how the government would deal with the present economic crisis in his absence, Mukherjee said: "I don't think I am the repository of all knowledge and expertise. There are many number of persons in the government. The Prime Minister himself is an economist and under his stewardship, we will overcome the present economic crisis." 
Mukherjee appealed to all political parties to support his candidature for President.