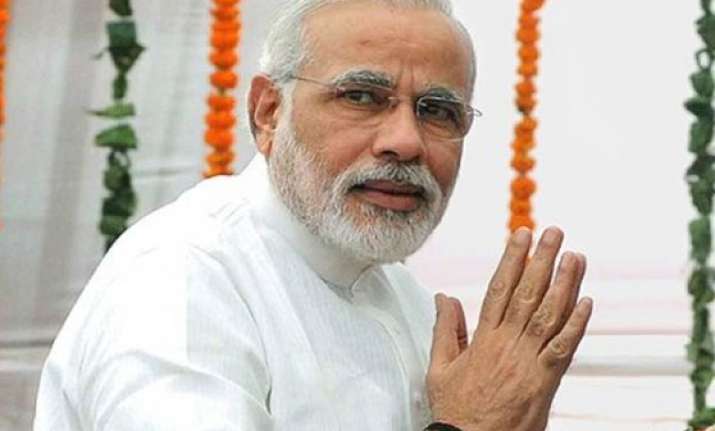 New Delhi: Prime Minister Narendra Modi on Monday greeted the Nation on the auspicious occasion of Eid-ul-Zuha.
"Best wishes on Eid-ul-Zuha. May this festival strengthen the spirit of harmony and compassion in society", the Prime Minister said.
The festival commemorates the willingness of Prophet Ibrahim to sacrifice his son as an act of obedience to Allah.
Eid-ul-Azha is a celebrated with traditional fervor and gaiety across the world. Muslims wear new clothes and attend an open-air prayer meeting and sacrifice a sheep or goat and share the meat with family members, neighbors and the poor.
It is a gazetted holiday in India and is also referred as the festival of sacrifice.