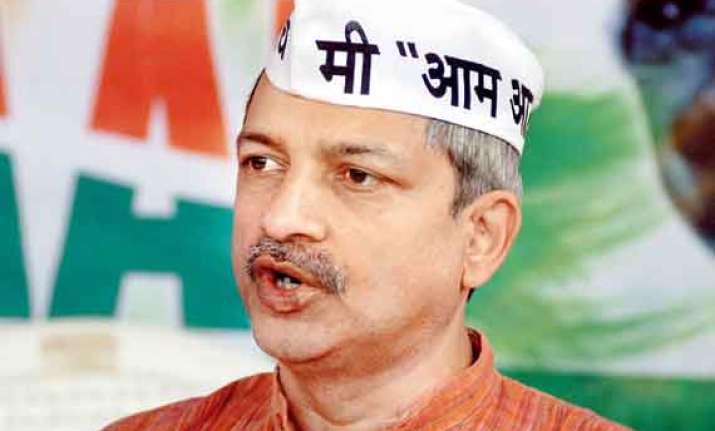 Mumbai: Aam Aadmi Party leader Mayank Gandhi today said voters were convinced that AAP was 'not in a state' to form government at this stage. 
"Aam Aadmi Party was not in a state to form a decisive government at this time and people were well aware of this. 
Since Arvind Kejriwal had resigned as the chief minister of Delhi in 49 days, people felt that he had abandoned his responsibility. Indian voters wanted a strong and a decisive government this time," Gandhi told PTI. 
Corruption was the last thing on the minds of people this time or AAP would have performed much better than it did, the AAP's national executive member said. 
"People are well aware that Modi and his party receive large funds from corporates," he alleged, adding "But corruption did not matter too much in these elections."