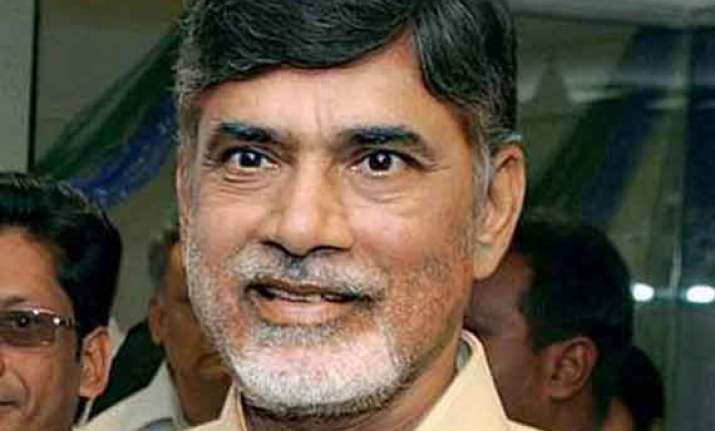 Hyderabad: Claiming that people are fed up with Congress, its leadership and corruption, TDP chief N Chandrababu Naidu today said they want to see Narendra Modi as the Prime Minister.
"Today, people want Modi...people are showing interest," Naidu told reporters in response to questions as he arrived with his family to cast his vote at a booth here.  
"People are fed up with Congress, corruption and also leadership," the former Andhra Pradesh chief minister said.  
People are angry with corruption and want good leadership, he said.
TDP and BJP are fighting the Lok Sabha and Assembly polls together both in Telangana, where polling is underway today, and Seemandhra, which goes to polls on May 7.