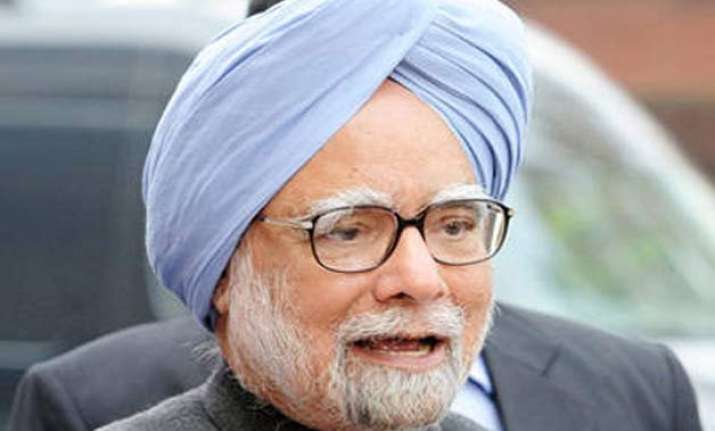 Puducherry: Puducherry Pradesh Congress Committee today expressed its full solidarity with former Prime Minister Manmohan Singh, who has been summoned by a special court as an accused in the coal block scam.
Former Chief Minister and Leader of the Opposition V Vaithilingam told reporters here today that Dr Singh was an internationally reputed leader and people across the world respected him for the way he led the country for the last 10 years.
"The former Prime Minister is acclaimed as a leader with high standards of probity and honesty. We are with him and he will emerge clean', the Congress leader said. PCC President A V Subramanian was also present.