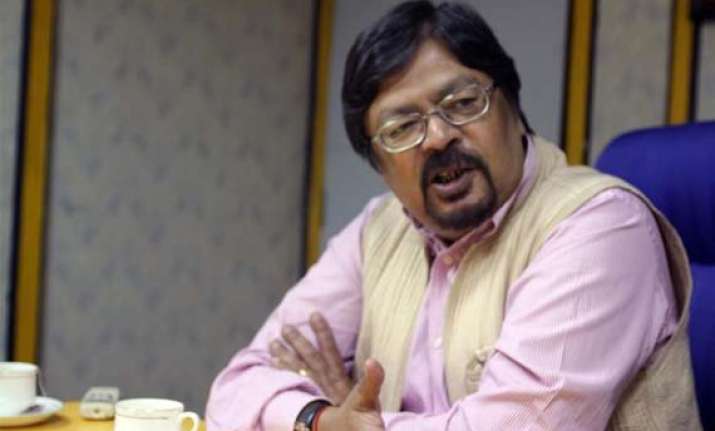 New Delhi: A Parliamentary Committee, set up for examining the Insurance Bill, will be presenting its report today with parties like Trinamool Congress (TMC) and the Left having strong reservation against it.  
The Insurance Bill aims to raise the Foreign Direct Investment (FDI) in the insurance sector to 49 per cent.
Members of the two parties, which are opposed to raising the cap from 26 per cent, were critical of the functioning of the Committee headed by Bharatiya Janata Party's (BJP) Chandan Mitra, the sources said.
The Committee, which was set up in August, was on November 25 given two more weeks till December 12 to submit its report, but not before Opposition parties raised questions over the procedure for seeking extension of the timeline.
When the BJP was in Opposition, it too had strongly opposed FDI in insurance sector being raised to 49%. This u-turn of the BJP led government has raised eyebrows and criticisms from other parties.