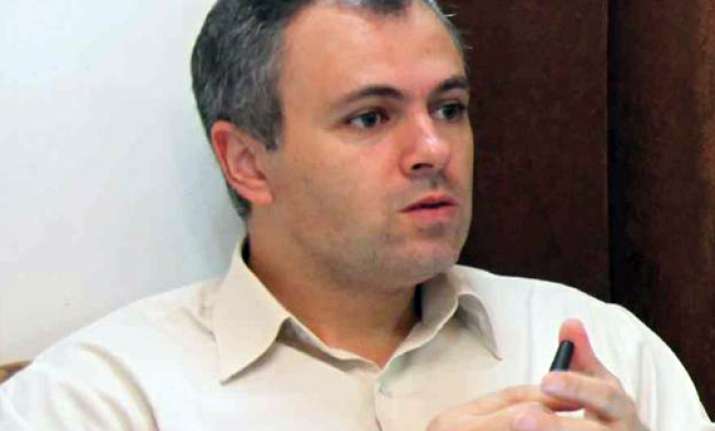 Srinagar, Feb 22: Jammu and Kashmir Chief Minister Omar Abdullah has defended the decision to send back Pravin Togadia from Jammu airport, saying VHP leader's hate speech had led to communal clashes in Rajouri area last year.
"For those of you wondering why Togadia was sent back, recall the situation in Rajouri after his last visit where we had communal clashes," Omar wrote on micro-blogging site twiiter.com.
Omar said the clashes were caused by the speech made by the VHP leader during his visit to the state and it had necessitated imposition of curfew for several days.