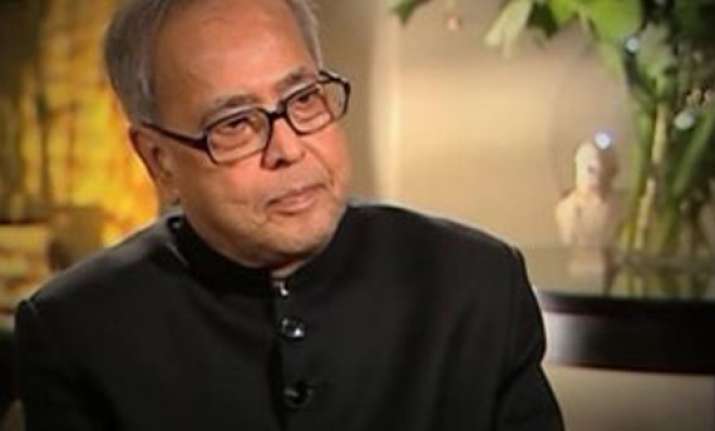 New Delhi, Jun 25: CPI, which has decided to abstain from voting in the Presidential poll, today said there was "no question" of supporting Congress or BJP nominee as both pursued neo-liberal economic policies that hurt the people.
"There is no question of CPI supporting the candidate of either the Congress or the BJP as both the parties are totally wedded to implementation of the policies of neo-liberalism," the party said in a statement after a meeting of its National Executive which endorsed the decision to abstain.
The party said it would have been ideal if the Left could put up its own candidate and tried to mobilise other democratic forces. "But it was too late as other friendly parties had already made up their minds," it said.
The CPI said the UPA government was planning to open up multi-brand trade for FDI, imposing service tax on most of the services, increased rail fare and freight rates and hiked petro product prices, thus heaping new burdens on the people.
"In view of these facts, the National Executive unanimously resolved to endorse the decision to abstain in the presidential election" and continue struggle against the "anti-people" policies of the government, it said.
On the allotment of coal blocks, the party said in a resolution that the political aspects of the alleged irregularities be assigned to a sitting Supreme Court judge, while CBI should continue to probe other aspects.
The party also demanded immediate restoration of subsidy on fertiliser which has been "scaled down" by the government.
The CPI also decided to carry out a month-long nationwide campaign along with other
Left parties on the Food Security Bill from next month.