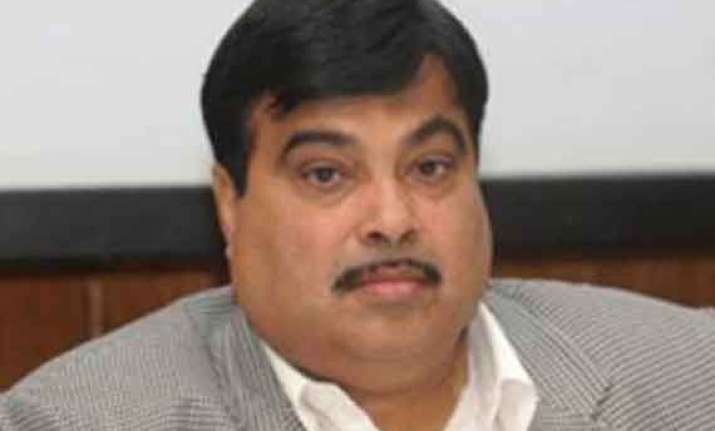 New Delhi: Union Minister Nitin Gadkari today met Delhi Lieutenant Governor Najeeb Jung and discussed measures to launch a project for cleaning Yamuna river by involving different ministries.
Gadkari and Jung discussed ways and means to launch the project for cleaning Yamuna river in coordination with different ministries including Road Transport, Highways and Shipping, Water Resources and Environment and Forest besides departments concerned of the Delhi government, an official said.
A special cell is also likely to be created in Road Transport, Highways and Shipping Ministry for the purpose, he said.
In the meeting, the Minister for Road Transport, Highways and Shipping and the Lieutenant Governor also expressed concerns over rising number of road accidents and held elaborate discussions on road safety measures in Delhi.  
Earlier this month, Gadkari had announced that repeated violations of traffic rules will result in cancellation of driving license once the government overhauls the Motor Vehicles (Amendment) Bill to enforce stricter adherence to norms.
His comments had come after former Rural Development Minister Gopinath Munde died following a road accident in the national capital.
The new bill is likely to include measures such as installing CCTV cameras at all traffic signals and centralising data to check misuse of driving licences.  On June 5, he had said that in a month's time the government will re-draft the Motor Vehicles amendment bill in sync with six advanced nations - US, Canada, Singapore, Japan, Germany and the UK, and thereafter will introduce it in Parliament.