Follow us on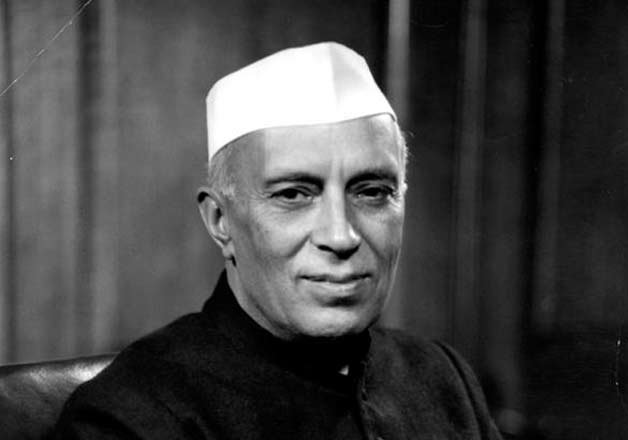 New Delhi: The edits on the Wikipedia page of country's first Prime Minister Jawaharlal Nehru and his forefathers on June 26 that said his grandfather Gangadhar Nehru was a Muslim, originated from a government of India IP address, according to a software that tracks anonymous Wikipedia edits.
The software found that mischievous changes were made from an IP that belongs to government-owned National Informatics Centre (NIC).
The edits were later corrected by volunteer editors of the Wikipedia.
@AnonGoIWPEdits, the Twitter handle of the software that was created by Pranesh Prakash, made the revealation with a tweet, "'Jawaharlal Nehru' Wikipedia article edited anonymously from a Govt. of India IP address."
Prakash, policy director at Centre for Internet and Society, noted that all these edits originated from the same IP address. When he verified the IP on a tool, he found out that it belonged to NIC.
When asked if the user could be pinpointed, Prakash said, "All this shows is that it is an IP address provided by NIC. It doesn't say anything more than that." He added that it isn't clear as to who all have access to the NIC network.
The mischievous edits stated, "Gangadhar was born as a Muslim by the name of Ghiasuddin Ghazi but changed his name to a Hindu Ganga Dhar to escape British clutches."
Similar edits appeared on the pages of Ganga Dhar's son Motilal Nehru and grandson Jawaharlal.
First PM's "affair" with Edwina Mountbatten, the wife of India's first governor general, Lord Mountbatten was also added with the details that she blackmailed him and Muslim League leader Muhammad Ali Jinnah into signing the partition papers.
When asked if someone hacked into NIC server to do this, Prakash added that it was highly unlikely that someone would do that to just edit a Wiki entry.
Congress reacted sharply to this with spokesperson Randeep Surjewala calling it 'unfortunate' and 'malicious'.