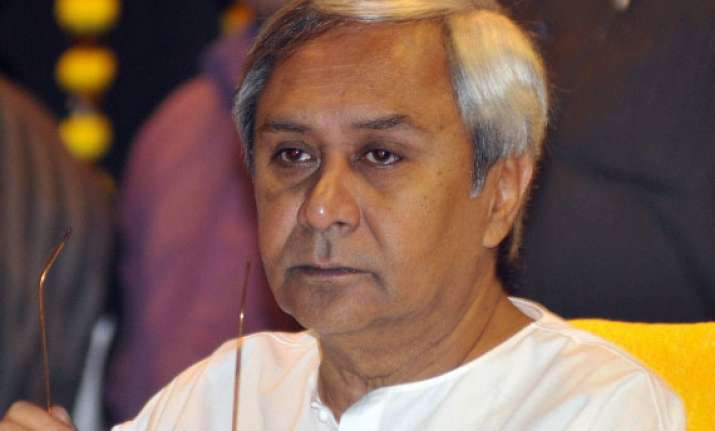 Bhubaneswar: Terming Congress and BJP as "anti-Odisha", ruling BJD supremo Naveen Patnaik today ridiculed Congress for implementing Food Security Act just before expiry of the UPA government's tenure at the Centre.
"Though the Congress in its manifesto in 2009 had promised to bring a food security bill, it enacted the law just before end of the UPA government's tenure. The Act was passed keeping in eye on the elections," Patnaik said while addressing a public meeting at Pallahara in Angul district.
Patnaik said this while referring to Congress President Sonia Gandhi's statement at a meeting in Balasore yesterday.
Gandhi had blamed the BJD government for not implementing the Food Security Act in Odisha even as its objective is to end hunger.
Without taking her name, the Odisha chief minister asked whether the Act would meet hunger of the people. "What is exactly required for a hungry man? A Bill or food grain? A Bill cannot meet hunger," Patnaik said.