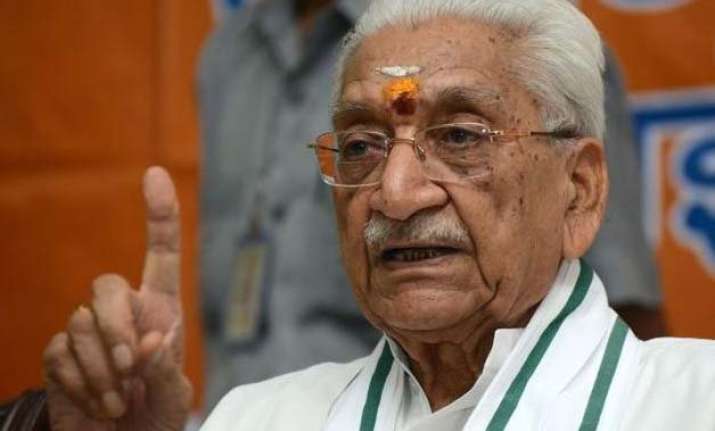 New Delhi: Vishwa Hindu Parishad leader Ashok Singhal has said that the Namami Gange project should be stopped as the Narendra Modi government is only wasting money in the name of cleaning the water of holy River Ganga.
"Crores of people came to Kumbh. They don't come here because of Namami Gange . The project should be stopped. Spending money on the same should also be stopped as it is a waste... People should unite and work together in this direction. Why this government is not taking the support of common people? Only shouting Namami Gange will not serve the purpose," he said.
Earlier this month, the Union Cabinet approved the flagship Namami Gange programme to clean and protect the Ganga, incorporating significant new funding and implementation elements.  
Namami Gange is 100 per cent centrally funded. The intention is to ramp up progress of the Ganga clean-up mission.