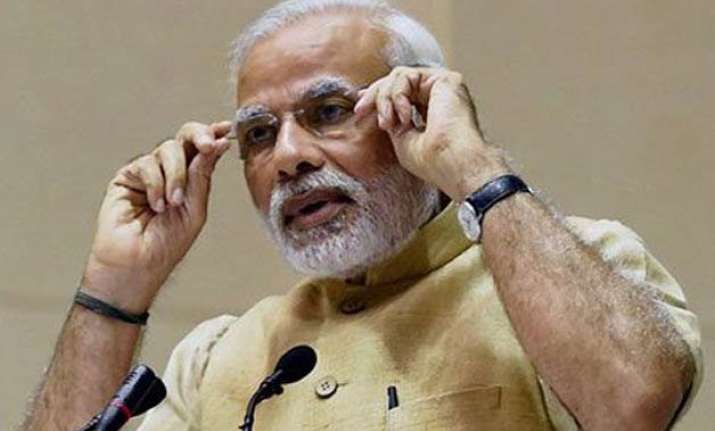 New Delhi: Prime Minister Narendra Modi on Monday said India was ready to provide assistance to Kabul and Islamabad following a powerful earthquake with epicentre in Afghanistan.

"Heard about strong earthquake in Afghanistan-Pakistan region whose tremors have been felt in parts of India. I pray for everyone's safety," the prime minister tweeted.
"I have asked for an urgent assessment, and we stand ready for assistance where required, including Afghanistan and Pakistan," he said.
15 people were reportedly killed in Pakistan, according to Geo News Tremors were felt for around 40 seconds in national capital Delhi, which disrupted normal life and created panic among denizens.
The US Geological Survey said the epicentre lay 45 km south-southwest of Jarm in Afghanistan, around 240 km from capital Kabul.
It put the intensity at 7.7 on the Richter scale.