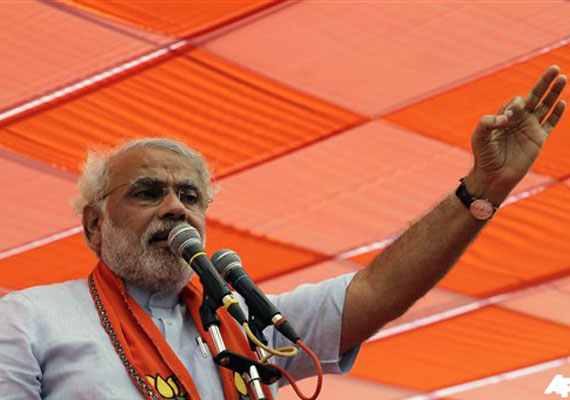 Allahabad:  In a major relief to BJP, the Allahabad HC has dismissed a petition that challenged the grant of agricultural land owned by Dalits for narendra Modi's rally tomorrow.
A vacation bench comprising Justices S K Singh and Sanjay Misra dismissed the petition filed by Sunil Kumari, who had claimed that 127 Dalit families living in Kalyanpur locality had been adversely affected on account of the administration's permission to hold the rally on the land which belonged to them and on which they depended for their livelihood.  
The petitioner's counsel Syed Farman Ahmad Naqvi said, "The court dismissed the petition observing that since just a day is left for the public meeting, it would not be proper to pass any direction for shifting the venue of the rally.