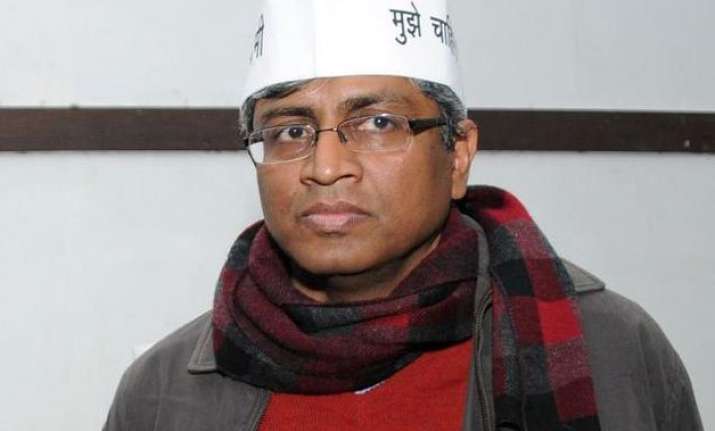 Jaipur: Aam Aadmi Party leader Ashutosh today claimed central ministers were not able to take decisions independently as "Prime Minister Narendra Modi has centralised all powers".
He alleged that Modi has centralised all powers, which has made ministers helpless in taking independent decisions.  Ashutosh, addressing a programme here, said the people had two choices, BJP or Congress, before them in the 2014 Lok Sabha elections therefore people chose BJP whereas in Delhi Assembly elections, people voted AAP to power because they had the option to choose between BJP and AAP.  
He said the BJP victory was driven by a single man, Narendra Modi, who used every medium of communications available to his advantage.
On the social media revolution, Ashutosh said that it is the third biggest revolution of all time after the Economic Revolution and the Technological Revolution.