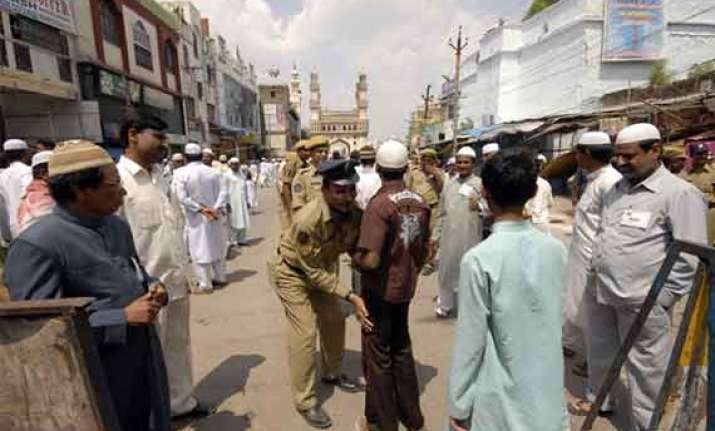 New Delhi: Even as the UPA government projected itself as a champion of minorities as part of its "secular agenda" for the nation, schemes initiated for the community's benefit have continued to function poorly with many of them not reaching the targeted beneficiaries, a report by a committee constituted by the centre to study their effectiveness has found.
While commending the government for increasing the amount of scholarships for students belonging to minority communities, the report by the Jawaharlal Nehru University (JNU) professor Amitabh Kundu-led committee points out a number of loopholes in their proper disbursal.
It says that enough scholarships are not being sanctioned and, in some cases, they are being "siphoned off due to corrupt practices."
The report, submitted to Minority Affairs Minister K. Rahman Khan in March and accessed now by IANS, confirms the criticisms that have been made against the United Progressive Alliance (UPA) government regarding the implementation of these schemes.
It especially slams the Prime Minister's 15 point programme for minorities, which was announced in 2005 and seeks to enhance opportunities for education and ensure equitable share for minorities in economic activities and employment through exisiting and new schemes.
The report also criticised the implementation of the Multi-Sector Development Programme, an area development initiative to address the development deficit of minority concentrated areas by creating socio-economic infrastructure and providing basic amentities.